420 Hemp Shop Located in Sechelt, British Columbia, 420 Hemp Shop has been serving the communities of the Sunshine Coast since April 20, 2002. 420 Hemp shop is the only full-service cannabis shop on the Sunshine Coast BC.
Same Ownership
Same Location
Cannabis Info
We are pleased to announce 420 Hemp Shop has been approved for a Non-medical Cannabis Retail Licence.
Cannabis Accessories
We have a huge selection of cannabis accessories.
STRAINS
Strains are essentially different breeds of cannabis, and they're bred to have specific effects on the user.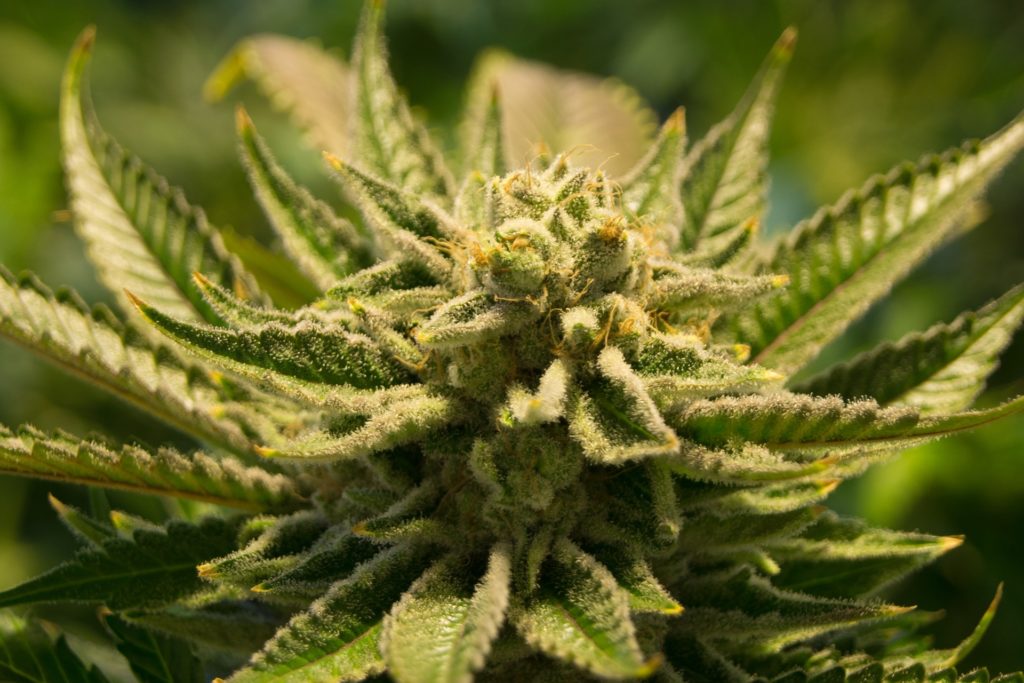 SATIVA
Sativa often has lower doses of CBD and higher doses of THC. Sativa often produces a "mind high," or an energizing, anxiety-reducing effect.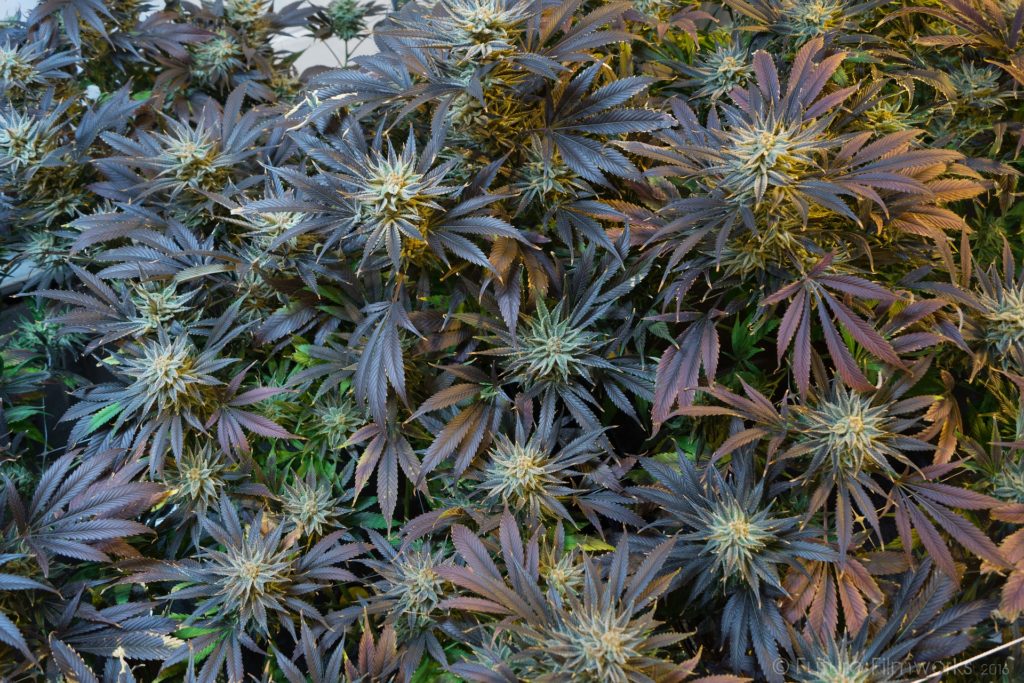 INDICA
Indica strains often have higher levels of CBD and less THC. Indica is sought after for its intensely relaxing effects. It may also reduce nausea and pain and increase appetite.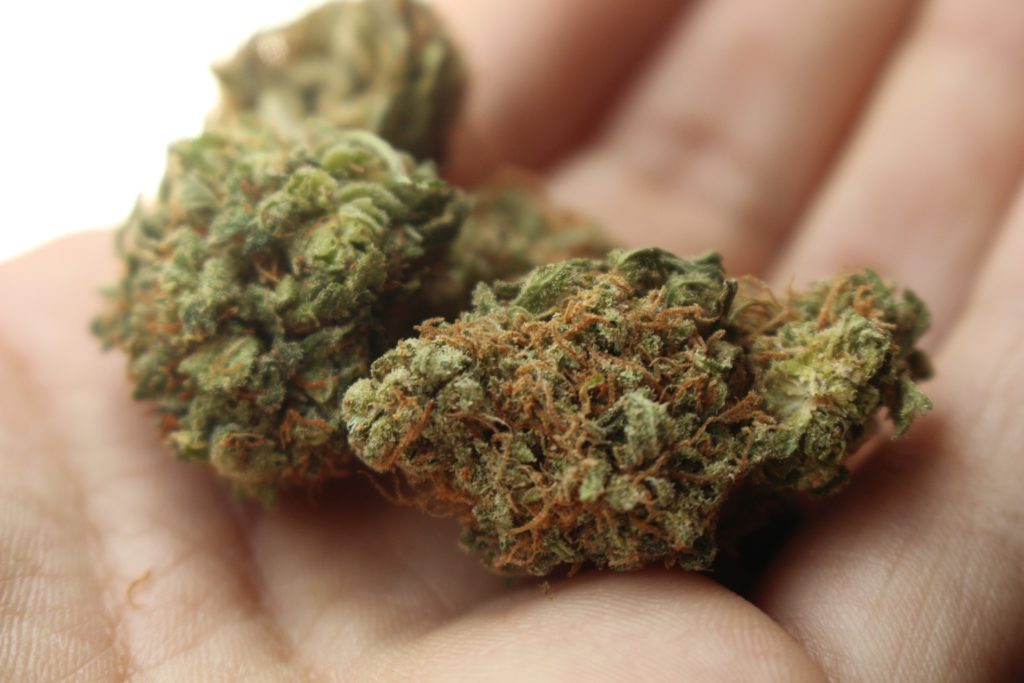 HYBRIDS
Many hybrid cannabis plants are grown in order to increase the THC percentage, but each type has a unique ratio of the two cannabinoids. Farmers and producers select hybrids for their unique impacts. They can range from reducing anxiety and stress to easing symptoms of chemotherapy or radiation. Hybrids are typically classified as Indica-dominant, sativa-dominant or balanced.
Get In Touch With Us
Questions or feedback? Contact us by any of the options below. We will respond ASAP!
Get In Touch
5670 Cowrie Street,
PO Box 2102,
Sechelt, BC V0N 3A0
Canada
Phone number: +1 (604) 740-3800
Email: sales@420HempShop.com
Mon – Sat: 10 AM – 5 PM
| Sun: 10AM – 4PM |
HOLIDAYS: We are closed on statutory holidays